ABOUT US
We help companies help
their offline success
succeed online
About Steve Raquel
Digital Expert. Thought Leader. Viral Influencer.
About Steve Raquel
Steve is a respected industry marketing professional with more than twenty years experience working with some of the biggest brands in the world including McDonald's, Coca-Cola, State Farm and the Olympic Games.
Since 2009, Steve has been an active participant and contributor in the social media arena, having been featured on CNN and as a regular contributor on bleacherreport.com, writing on the impact of social media in sports as well as consumer behavior.  He has also been a guest lecturer on social media at Northwestern University, Notre Dame and is currently an award winning adjunct lecturer in the Gies School of Business at the University of Illinois.
In this effort to become the thought leader in his field, his actions have create some impactful viral stories on different platforms.
Steve lives in Naperville with his wife Stephanie, who is also an Illini graduate, and his three daughters and their dog Lincoln.  He's actively involved as a Safe Families for Children host, a licensed foster parent and on the board for several non profits including Styles 4 Kidz, IlliniDads and Camp Kesesm at the University of Illinois.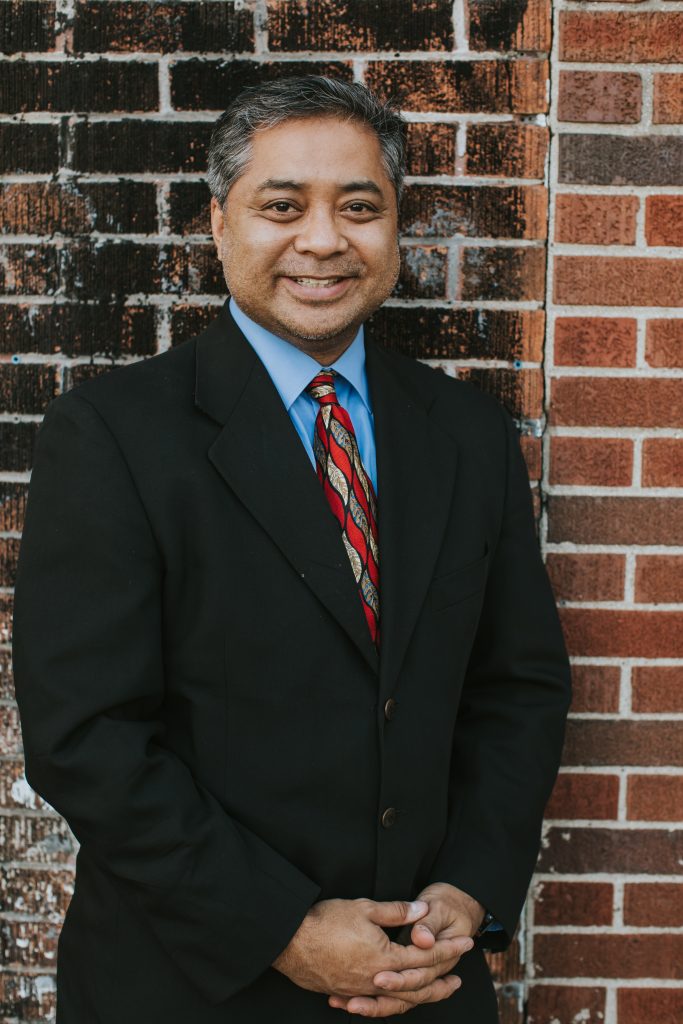 Impact of "Instagram for Kids"
In Fall 2021, the debate on pre-tweens and tween access to social media rose due to the possibility for Instagram to release "Instagram Kids" which was highly criticized.  Local news requested my expertise as a digital marketing expert to provide insight on the decision and more.
Some additional coverage:
Teaching With A New Student
Spring 2019, Steve was teaching a class with a single mom in attendance.  Steve offered to hold the baby to allow the mom to take notes.  One student took video and Steve shared the video on LinkedIn.
The impact was almost immediate, with the post being seen and react to by millions around the world and several media covering the remarkable act of kindness.
Currently, the post has garnered more than 8 million video views, 240,000+ reactions, 5.6K reshares and close to 8K comments.
Some additional coverage:
Tik Tok Teacher
Fall 2020, Steve requires students to create weekly TikToks for class to help teach about entrepreneurship and risk taking.  However, Steve always created the first one for the students to get inspiration from.
One particular TikTok vent viral through it's unique approach of looking at the pandemic through the teachers eyes versus the student's and it quickly gained popularity.
As a result, the original post has gained more than 390K views and it has been shared through other sites such as Illini Barstool, Fail, and Kale Salad, where it was viewed more than 2 Million times and has more than 115,000 reactions to date.
Needless to say, Steve is intrigued by this post success compared to others, but it has been fun to share it with his students, whose videos tagged on TikTok with #ADV409, has garnered close to 1 million collective views since starting this adventure.
Some additional coverage:
Guest Lecturer, Northwestern Ongoing Education Sports Administration Program, University of Illinois & Benedictine University – "Social Media in Sports."

Featured Speaker, @Midwest2014 and @Midwest2016 Social Media Conference.
Since 2014, Steve has been an adjunct lecturer at the University of Illinois, teaching in the College of Media and Gies College of Business at both the Graduate and Undergraduate levels.
His unique teaching style bringing real world experience into academia has made him on of the top teachers on campus, earning him multiple "Teaching in Excellence Awards" at the UIUC.
In addition, he has been the faculty advisor to the American Marketing Association, Illinois Sports Consulting Association, and other on campus organizations.
Over the last eight years, he has taught a varying degree of topics including
Advertising and Brand Strategy

Sports Public Relations

Advanced Sales Strategies

Digital Marketing Strategy

Media Entrepreneurship

Business Essentials
He is currently a full time lecturer in the Gies College of Business teaching undergraduate courses and in the world largest iMBA program and the Strategic Brand Communications programs.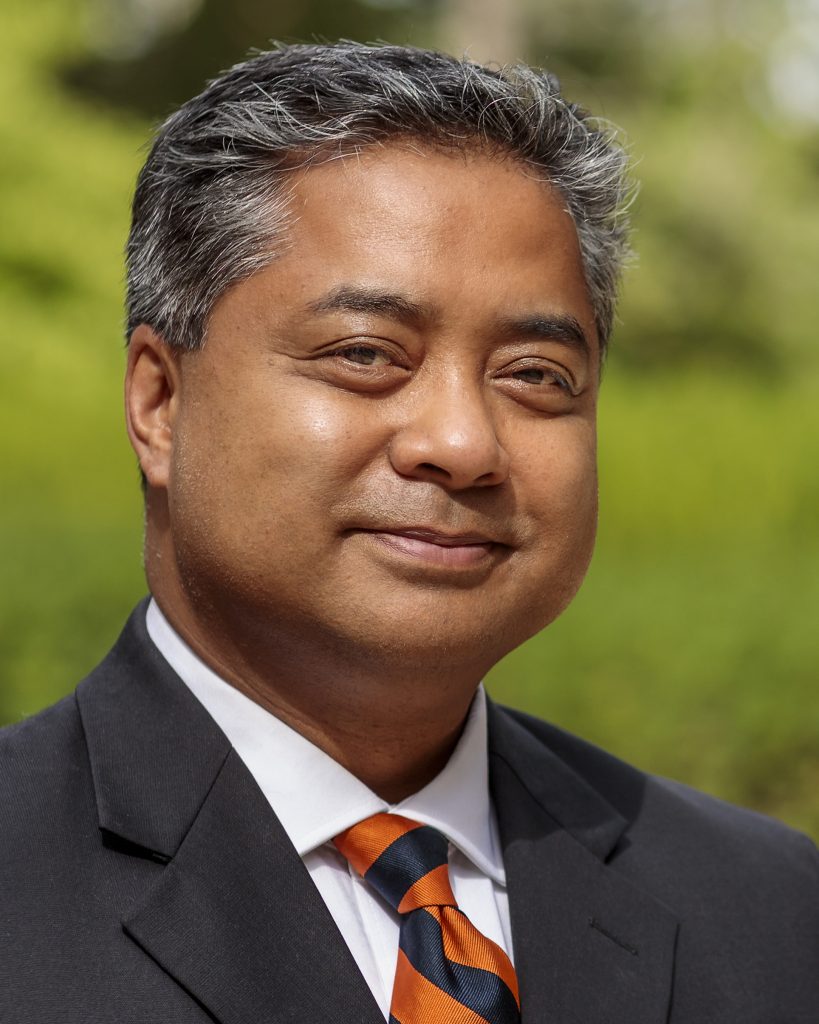 Steve has been a popular and influential teacher at the University of Illinois since 2014, teaching and mentoring thousands of students online and in person.
How can we help your business?
IOV Media has been working in the social media and digital space since 2009 and has helped both successful large and small businesses take that success online.
If you are wondering how we can help, the following are descriptions of some of our specialities we can offer to you.